Bounce house rentals are a classic staple for any birthday celebration and much more like gender reveals, baptisms, weddings or corporate events. Whatever the occasion may be, we have you covered.
Professional delivery to
Anaheim, CA, Garden grove, CA
and surrounding areas. Please submit a quote or contact us to be sure we service your area.
Bounce houses have been an essential entertainment tool for kids around the country. Bounce houses are fun and bright and can be an excellent entertainment choice for corporate events as well as birthday parties. It's not often children can have a lot of fun and spend an entire day playing while parents sit back and relax and enjoy having a chat with other adults.
Most inflatable bounce houses should be able to hold up to 4-8 kids at one time and the kids should first remove their shoes. The bounce house shouldn't have water added unless specifically stated. We also ask that you do not allow items that can harm the inflatable, such as sharp objects, soap, abrasives, or any silly string.
In addition, you'll be creating beautiful memories for your children and they'll remember the enjoyable day long into the future. To help you access the facility and exit most bounce houses come with an exit ramp with a safety feature. One safety feature often included is a security net for the wall as well as an enclosed entrance.
Rest assured that your party is sure to be a huge success for parents as well as children.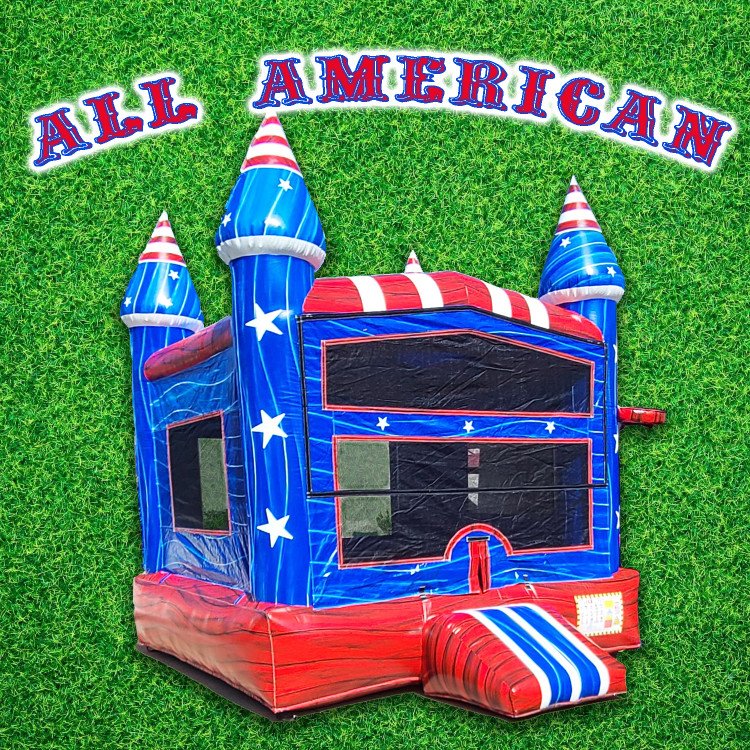 All American Castle
from $140.00
Dream castle
from $125.00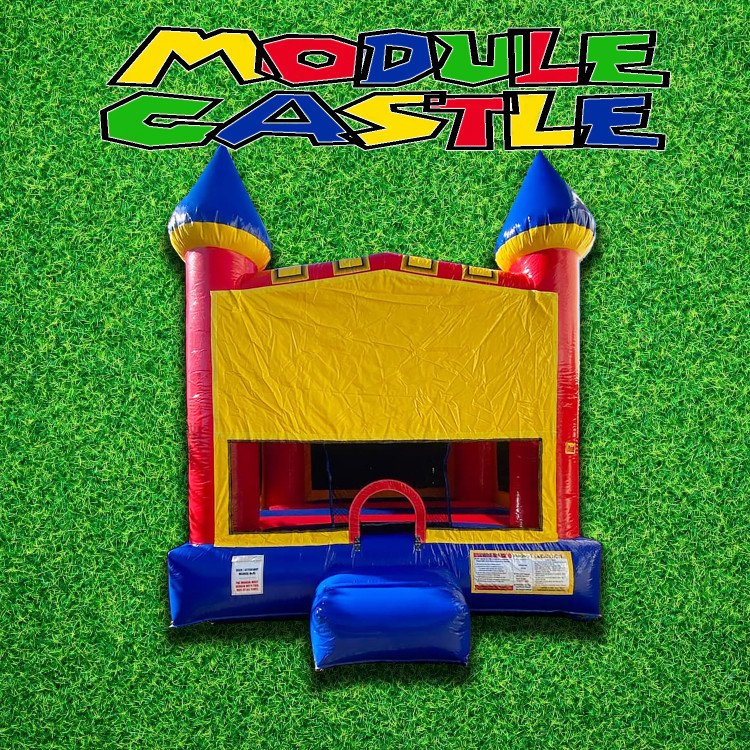 Module Castle 3
from $140.00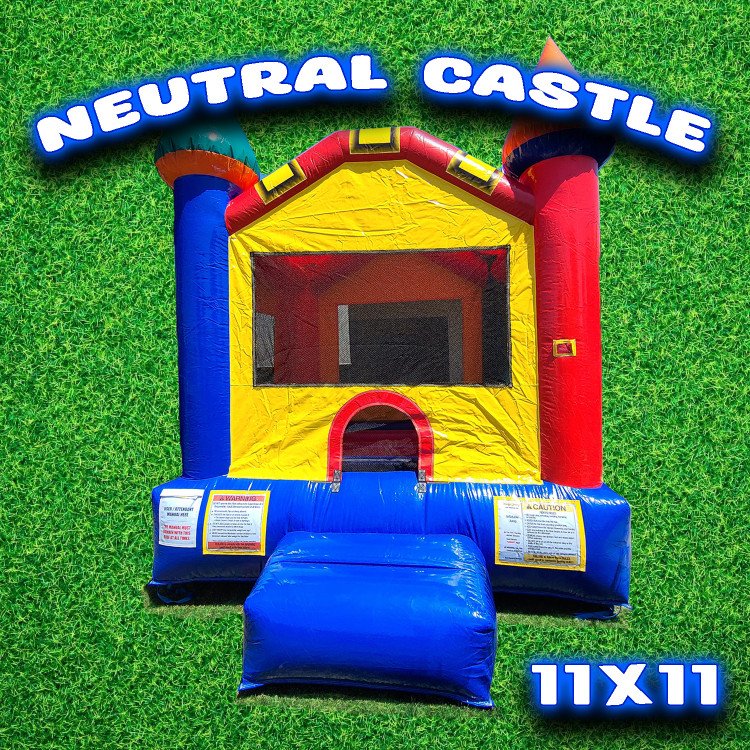 Neutral Castle
from $125.00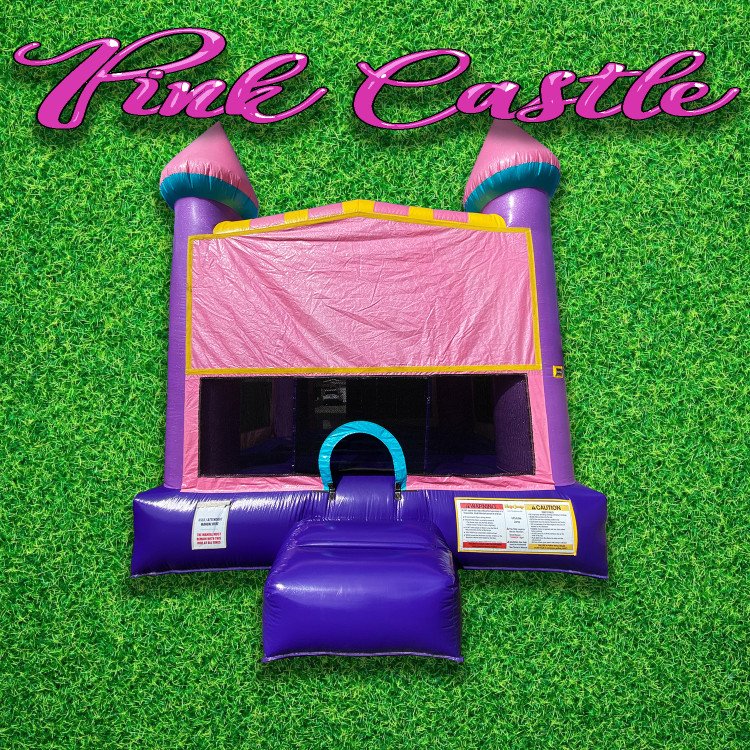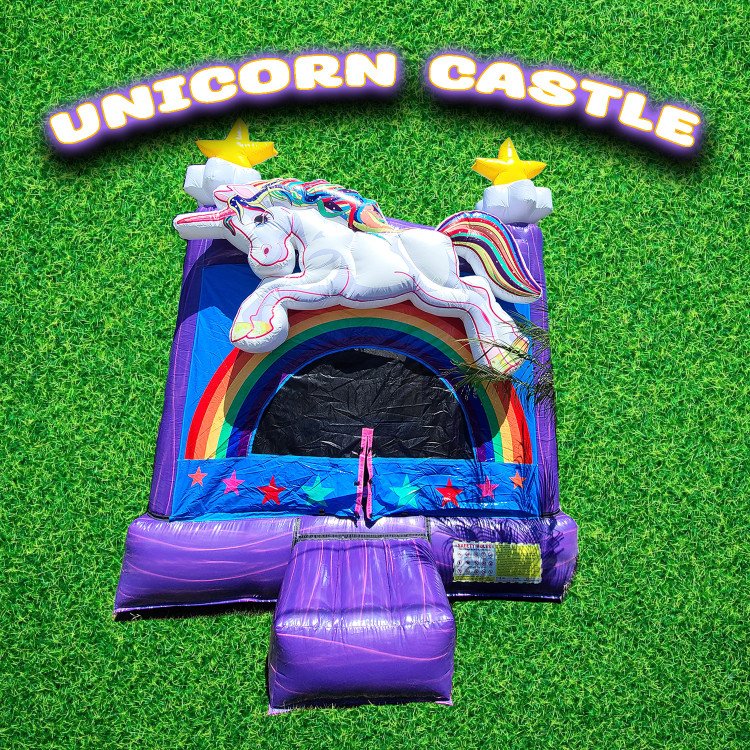 Unicorn Castle
from $160.00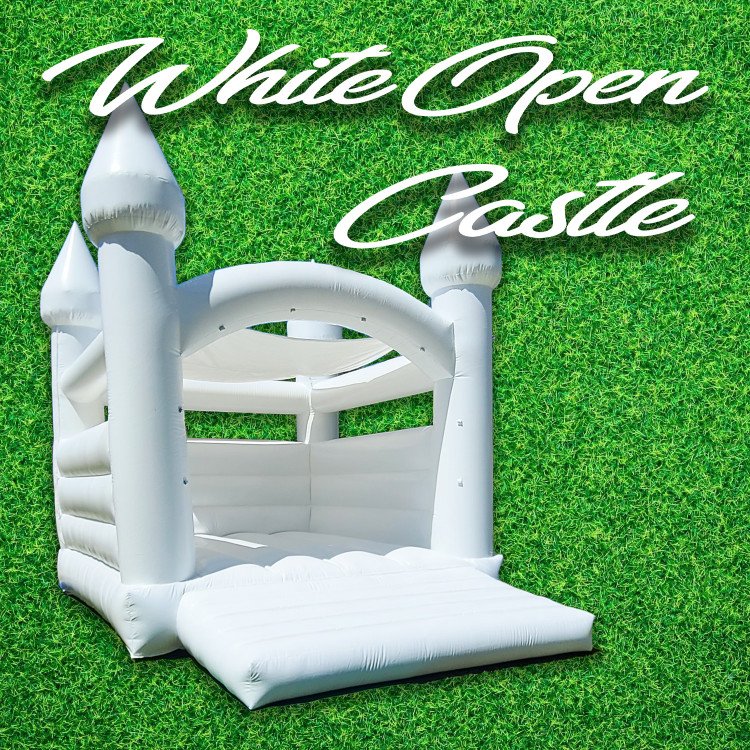 White Castle
from $400.00